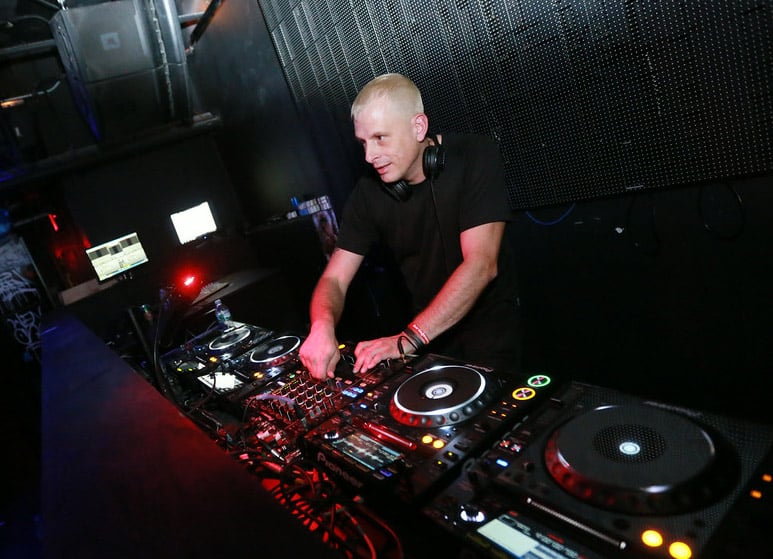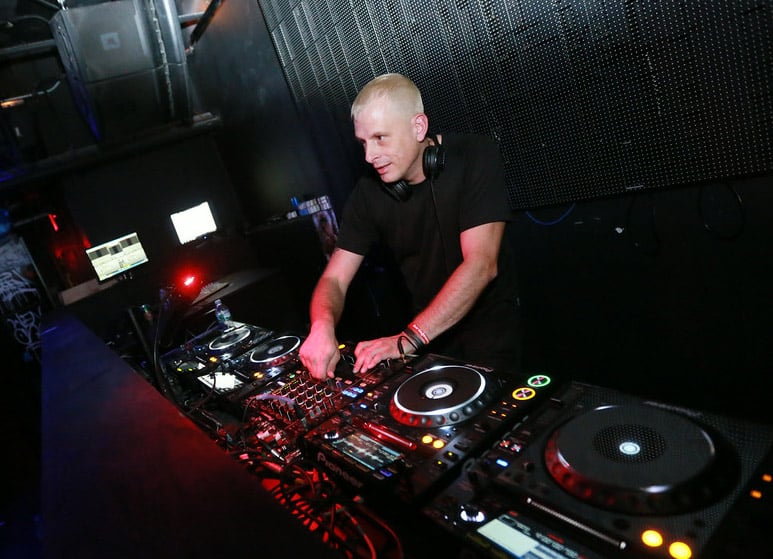 LARGE VENUE
$2,000.00
DJ Renegade will do his trademark DJ set at your larger venue for up to 4 hours!
Please note this price does not include travel or lodging which the purchaser will also be responsible for!
For availability please email me at bookdjrenegade@yahoo.com PRIOR to booking here. If you do not check the date first I may not be able to honor the booking.
Please include the location, time and date of your event.